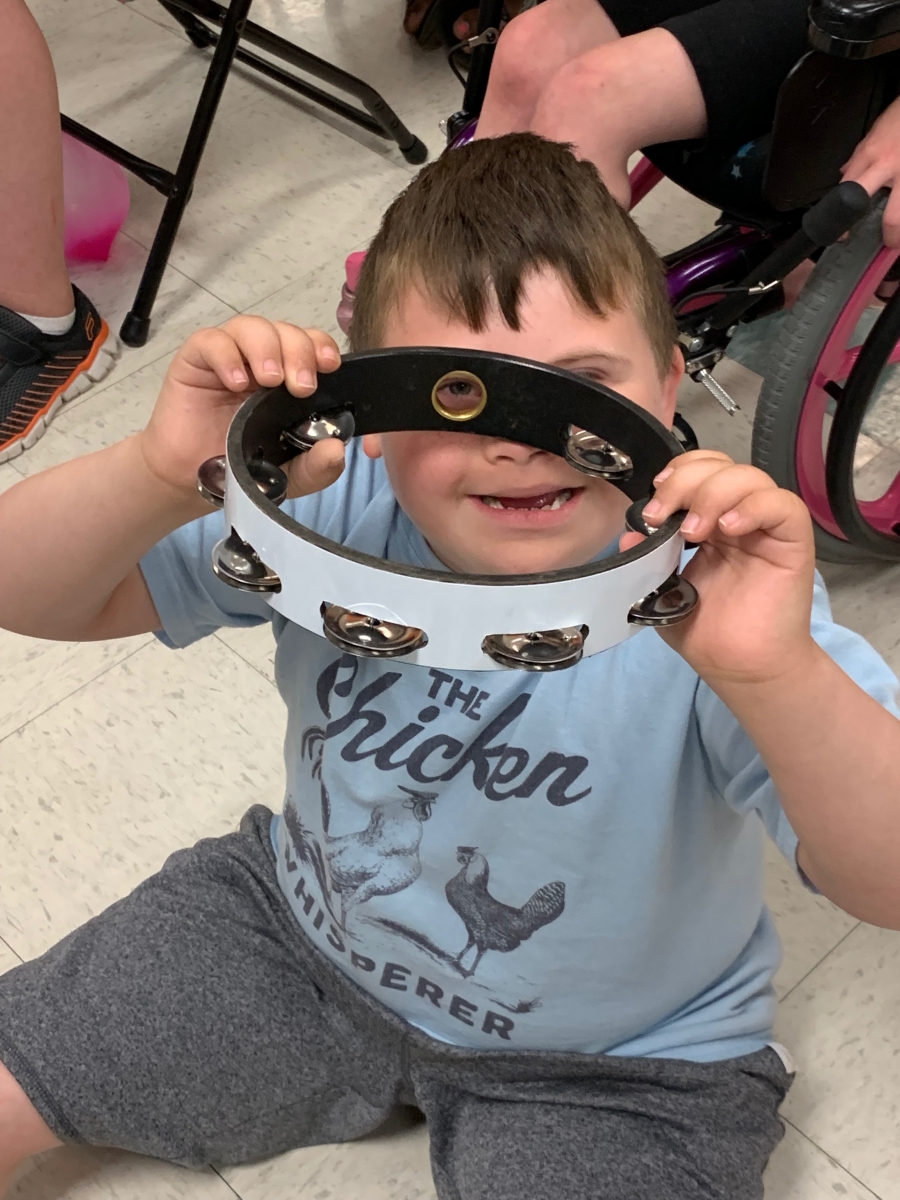 Easterseals Arc of Northeast Indiana is dedicated to helping people with intellectual and developmental disabilities succeed at home and in the community. No other local organization offers as many choices—from residential support to day programs to employment services to respite.
Easterseals Arc offers programs and services that help individuals:
LIVE independent lives
LEARN skills to develop and thrive
Prepare for WORK in the community
Relax and socialize at PLAY
In July 2020, Easterseals Arc merged with an agency in Angola now known as Easterseals RISE. About 1,100 individuals of all ages are enrolled in Easterseals Arc and Easterseals RISE services, while countless family members, friends, and employers also benefit from resources and support provided by the agencies.
Your support helps people learn new skills, visit new places, see new things, and make new friends. This year, your gifts are needed more than ever as Easterseals Arc and Easterseals RISE continue to support people every day amid the ongoing pandemic.
Fund the Mission donations directly support the beneficiary of Culinary Queens.